Geplaatst op: januari 21, 2017 |
Er zijn ontzettend veel opties en mogelijkheden op het gebied van verlichting; spotverlichting, hanglampen, vloerlampen… Ze hebben allemaal hun eigen unieke interieur stijl.
Ook kaarsen en theelichtjes hebben iets en creëren een gezellige sfeer in de eetkamer. Welke verlichting je ook kiest voor in je eetkamer, zorg ervoor dat je lampen dimbaar zijn. Dimmen van de verlichting is de ideale manier om extra sfeer te scheppen in huis. en op die manier kan je ook zelf bepalen hoeveel licht je nodig hebt.
Bij het kopen van verlichting speelt de factor budget uiteraard een grote rol. Uiteindelijk zijn er mogelijkheden binnen ieders budget.
Voordeel van een hanglamp
Het voordeel van een hanglamp is dat deze een goede verlichting geeft van bovenaf. De lengte van een hanglamp kan u zelf bepalen door het instellen van het snoer en de keuze van de kap. Een zeer groot voordeel hierbij is dat u eenvoudig een andere lampenkap kunt installeren zonder dat u de bedrading moet losmaken.
Hanglampen zijn zeer populair voor in een eetkamer. Niet alleen omdat ze bijdragen in de verlichting maar ze maken de sfeer in de woon of eetkamer compleet! Hanglampen zijn er in verschillende vormen en maten. Voor iedere gewenste sfeer hebben wij wel een hanglamp, zie enkele voorbeelden hieronder:
Hanglamp zwart grijs retro met 5 lampenkapjes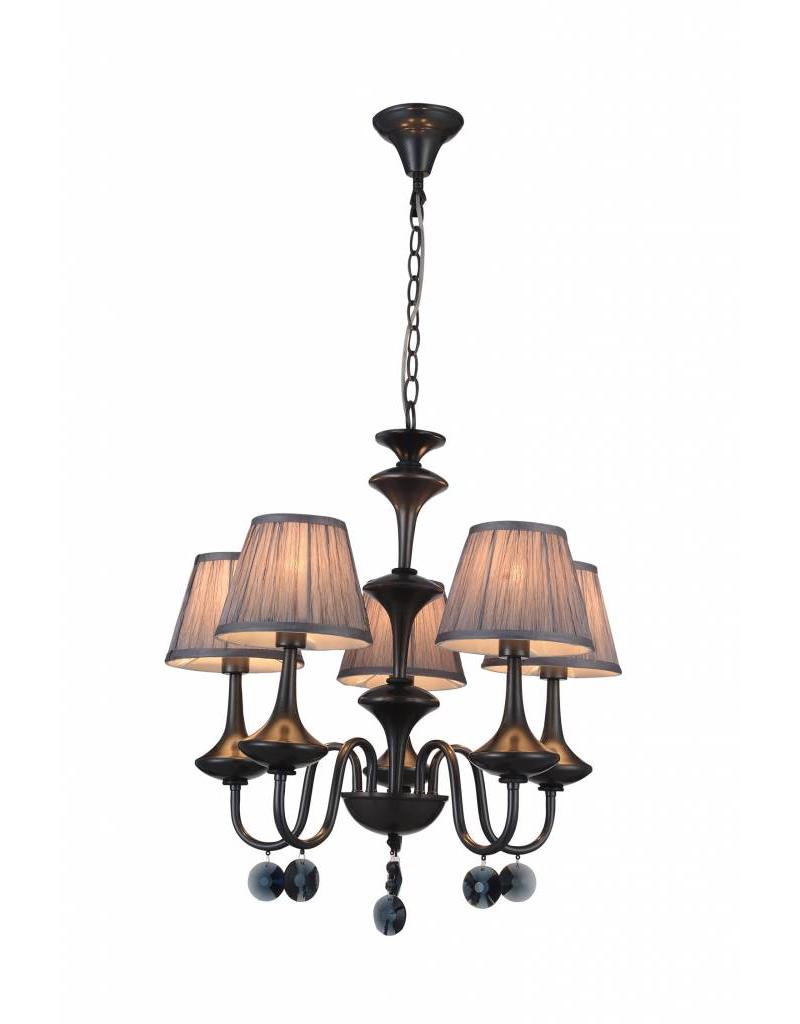 Design hanglamp LED rond bruin, zwart of wit
Hanglamp vierkant design LED bruin, zwart, wit 31W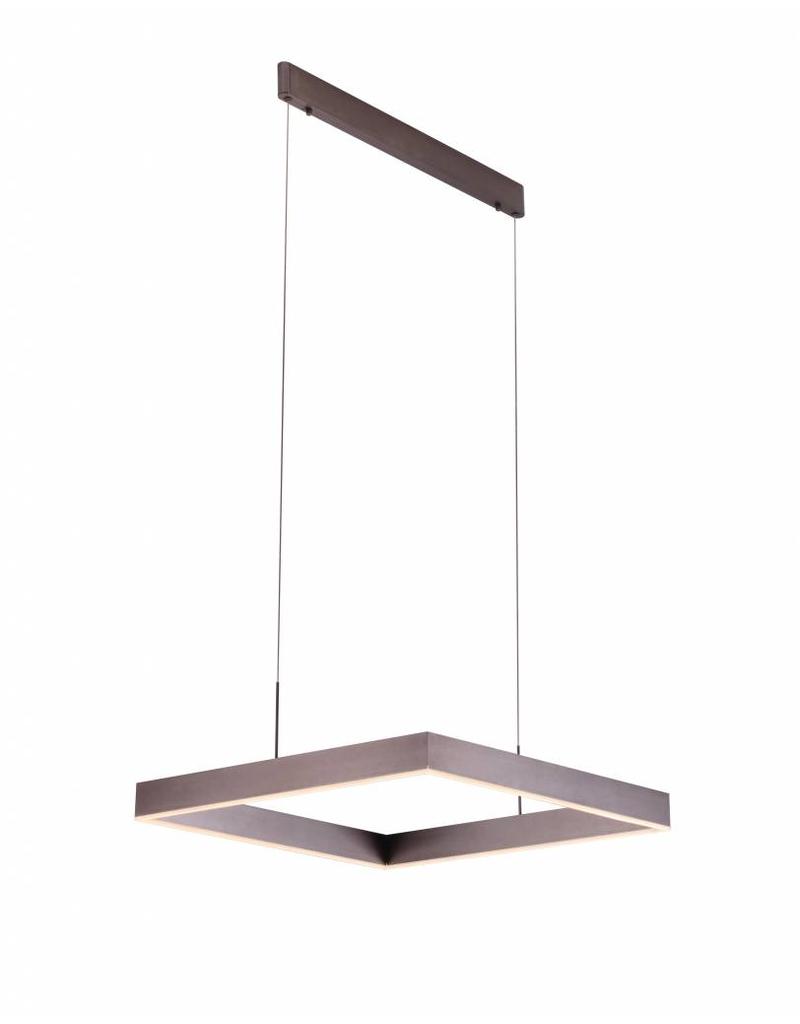 Tip: Maak een Lichtplan voor je woning
Wie gaat bouwen of verbouwen met een architect kan onmiddellijk ook een lichtplan laten maken. Door te werken met een lichtplan kunt u het gewenste effect en de juiste sfeer brengen in uw woon of eetkamer.
Hou bij het kopen van verlichting steeds rekening met een aantal factoren:
De lichtsterkte die je nodig hebt in een bepaalde ruimte
De hoogte van de lichtbron
De plaats van de lichtinval.